On one hand, China's 5.6% GDP comes from exports to Europe.
On the other hand,
Chinese investment is pouring into Europe. It's one reason why Premier Li Keqiang, during a visit to Brussels this week, called for a strong euro and united Europe as the region grapples with the latest chapter in the
Greek
debt saga.
From Cyprus to Sweden and almost most everywhere in between, Chinese companies are buying European assets like never before. Europe is increasingly popular for China's corporate titans as they shift from buying in resource-rich developing countries to advanced economies.
Here are the numbers: Annual investment by Chinese companies into European Union member states has surged from around zero in the mid 2000s to 14 billion euro in 2014, according to a new report by Rhodium Group and the Mercator Institute for China Studies. And it's set to grow as China -- with almost $4 trillion in foreign currency reserves and $21 trillion in
savings
-- opens its capital account.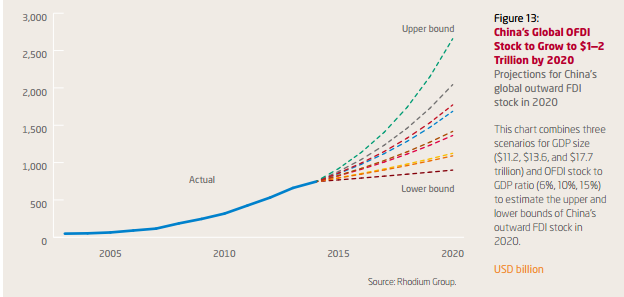 In the period from 2000 to 2014 there were more than 1,000 Chinese greenfield projects and acquisitions in the EU worth more than 46 billion euro. The most sought after sectors include food, real estate, energy and automotive.
"We are entering a new era of Chinese capital," said the report's authors Thilo Hanemann and Mikko Huotari.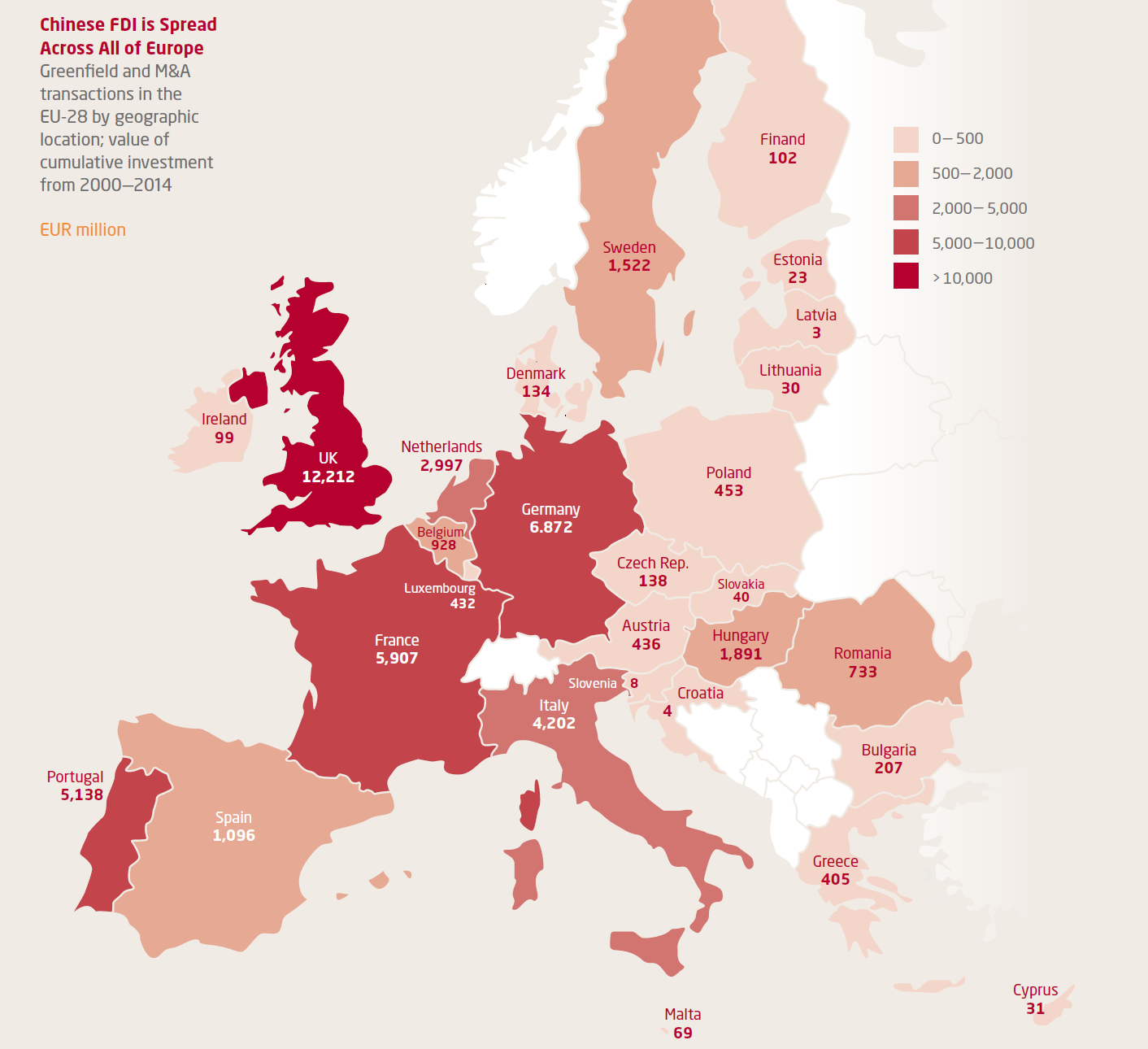 Demand is being driven by private companies and investors from China's east coast provinces, a departure from times past when government-owned conglomerates dominated foreign investment. That shift reflects broader changes as China makes room for the private sector and encourages companies to expand overseas.
The European investments are spread across the region with more than 50 percent having gone into the UK, Germany and France. Asset purchases in Portugal, Ireland, Italy, Greece, Spain and Cyprus have risen from 10 percent of the total before 2011 to over 30 percent between 2012 and 2014.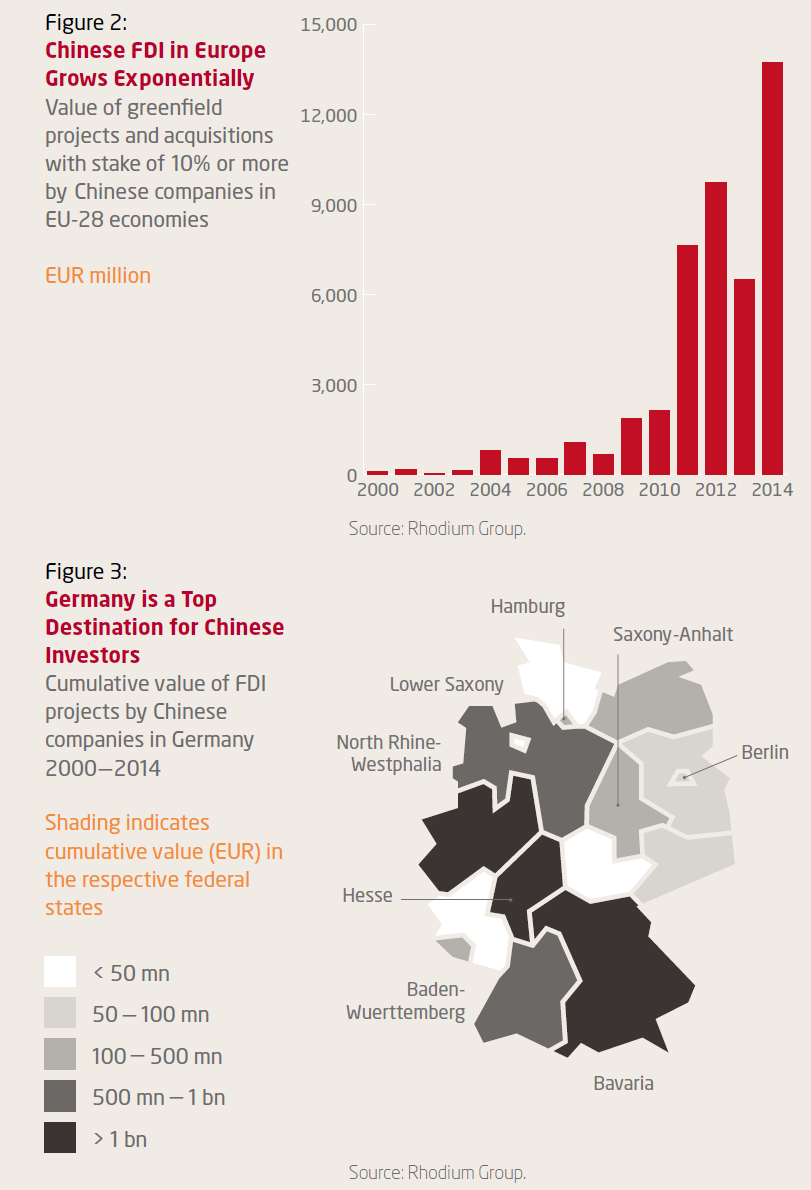 The wave of cash will pose a challenge for European politicians as they balance receiving much needed investment with likely criticism of China's political system and lack of transparency, the report's authors said.
The investment "boom will be the first test case for EU leaders' ability to respond to the new era of Chinese capital," said the report's authors.

Ref:
http://www.pragcap.com/europes-contagion-into-china
http://www.bloomberg.com/news/articles/2015-06-30/why-china-wants-a-strong-euro-as-greece-teeters